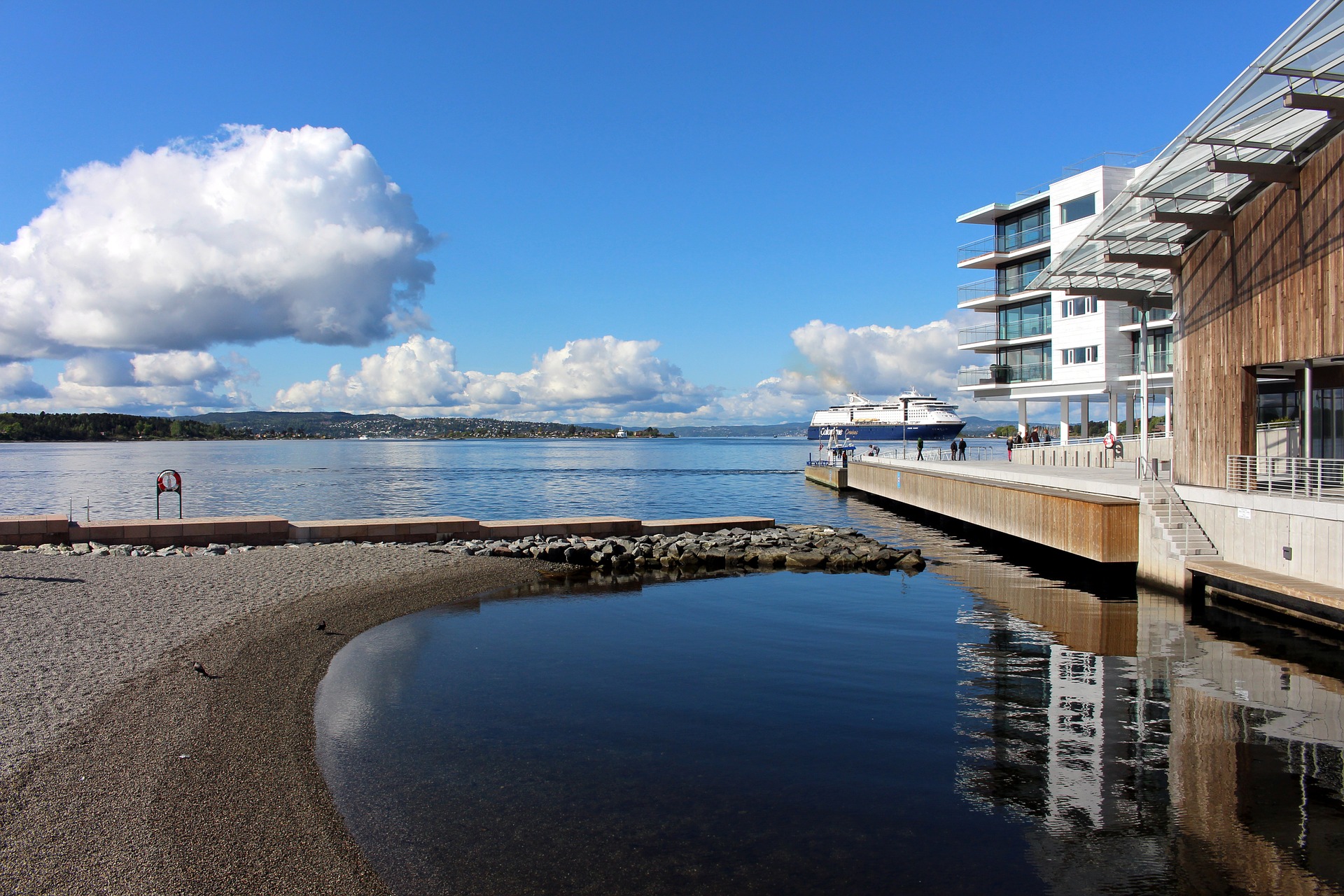 As the country's capital and biggest city, Oslo offers a wide variety of sights, activities and experiences to suit all tastes.
Oslo is top of the list for most international visitors, not least because the vast majority of international flights arrive here. No trip to Norway would be complete without at least a day spent exploring the streets and waterfront. Our Oslo travel guide gives you everything you need to enjoy the country's capital.
The city is surrounded by water and forest, so in the summer there are awesome hiking, biking, and sailing opportunities, while in the winter you are never more than a 20-minute public transport ride from a cross-country ski trail.
The Book: Oslo on a Budget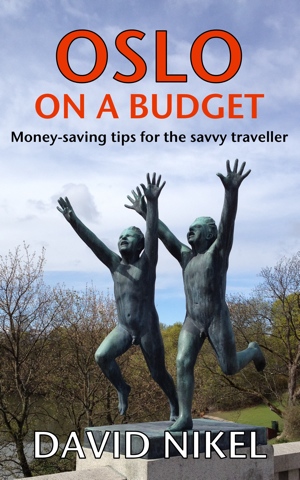 Exclusive to the Amazon Kindle,
the Norway Traveller presents a short ebook packed with budget travel tips. You'll discover the best free attractions, the best value places to eat, how to save money on transport, and budget alternatives to hotels.
Fully updated and expanded for 2017!
Don't forget travel insurance
---