I'm currently writing the first edition Moon Norway guidebook. Authoring a guidebook from scratch is an interesting experience to say the least. To follow my progress, check out my regular column for the Norwegian American (excerpts below), and join my mailing list for updates and a special launch offer.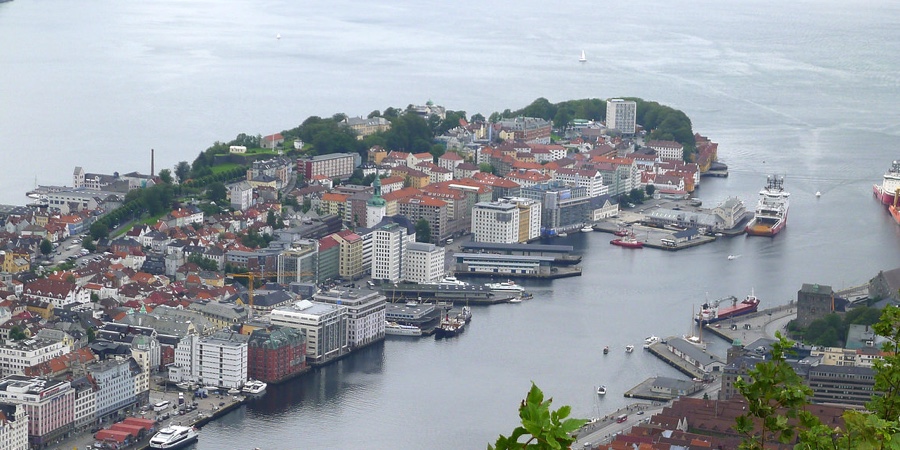 Diary of a Guidebook Writer
1. Getting the job and getting started
Contrary to what many people believe, guidebook writing is far from glamorous.
Rather than being treated to slap-up meals and complimentary stays in five star resorts, the life of a modern guidebook writer is one of 12-hour days plodding the streets, endless nights spent typing up notes in lieu of socializing, and many hours of hard graft with the uncertain promise of future royalties.
2. A last minute dash to Lillehammer
It's coming up to 9:00 p.m., pitch-black, and I've just passed Hjerkinn station high up in the Dovre mountains. This is the Oslo to Trondheim train and while not as famous as the Bergen Line, it's still a marvelous train journey. At least, it is when you can see out of the windows!
3. A surprising amount to do in Bodø!
Most people take a RIB-boat to Saltstraumen, a narrow straight with one of the world's strongest tidal currents. Four times a day, these currents create a maelstrom, natural whirlpools that simply have to be seen to be believed.
4. The history beyond the charm of Røros
Known for its remarkably well-kept wooden buildings, the former copper mining town of Røros is one of my favorite parts of the country.