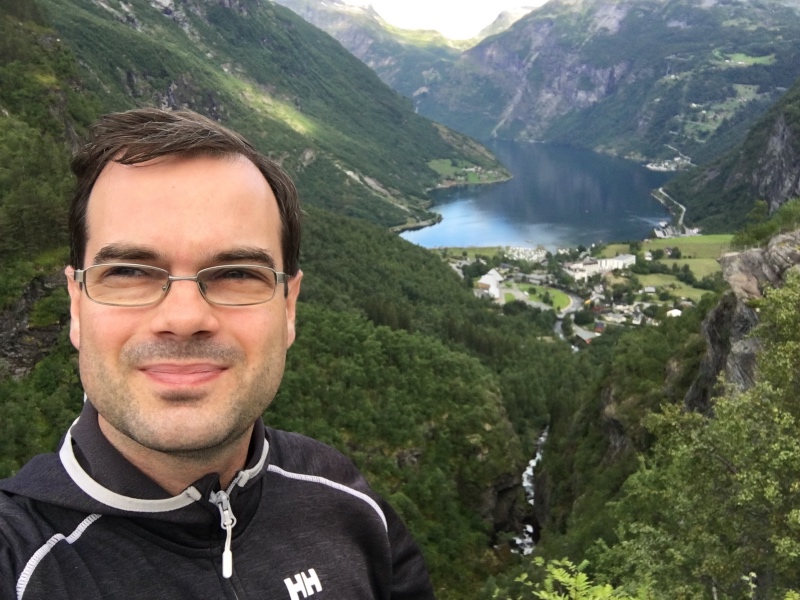 Plan your dream trip with the Norway Traveller.
From the world-famous fjords to the northern lights, I'll show you how to see the best of Norway. Start by joining the Norway Traveller Club today to get the very latest news, advice and special offers direct to your inbox. And it's completely free!
Hi, I'm David Nikel, a British travel writer who moved to Norway in 2011.
I've lived in Oslo and Trondheim and explored the length and breadth of the country, from Oslo to Bergen, from Kristiansand to Kirkenes. I'm currently researching and writing the first edition of the Moon Norway guidebook.
Now I want to share that knowledge with you, to help make your travels around Norway the best they can possibly be.
Destinations
The Norway Traveller destination guides are designed to help you plan your visit to a specific part of the country. Here you'll find a mix of inspiration blog posts, photography, and practical information.
Experiences
Alternatively if you don't know where in Norway you want to visit or you want to plan a specific kind of trip, the experiences section is for you. Whether you like active skiing or hiking holidays, want to see the northern lights of fancy a road trip, these guides will inspire.
The Book: Oslo on a Budget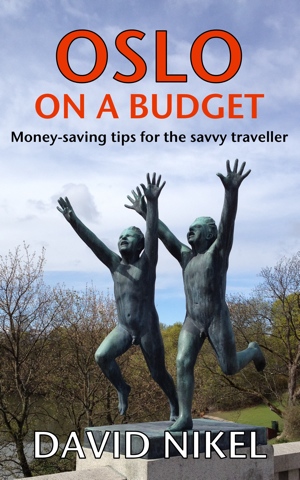 Exclusive to the Amazon Kindle,
the Norway Traveller presents a short ebook packed with budget travel tips. You'll discover the best free attractions, the best value places to eat, how to save money on transport, and budget alternatives to hotels.
Fully updated and expanded for 2017!
Buy now from Amazon.com
Plan Your Flights
Flying to Norway can be expensive but great deals are available when you book in advance. Search for flights to Norway and lock down a great price while you can.
Packing List
Check out the best travel gear with our comprehensive packing list for all seasons.
Travel Insurance
Don't risk a trip to Norway without comprehensive travel insurance. Read about why you need it, and how you can get a quote right now, from the comfort of your own home.
Reading List
Get inspired for your dream trip to Norway or find a great gift among our recommended reads, including crime, society, travel, history and books about Scandinavia.
Hotel Booking
We strongly recommend Booking.com for the best selection, availability, rates and special offers across Norway. Many of the country's rural cabins can also be booked through the site.
Gift Guide
Find the ideal gift for the person in your life that simply loves Norway! From genuine Norwegian brown cheese to figurines from Disney's Frozen, there's something in our gift guide to suit everyone's taste.
Keep in touch
Let's connect!
You can follow the Norway Traveller on Facebook, Twitter and Instagram.
You can also catch me at TBEX Europe 2016 in Stockholm, Sweden, where I'll be speaking on a panel about blogging in the Nordics.